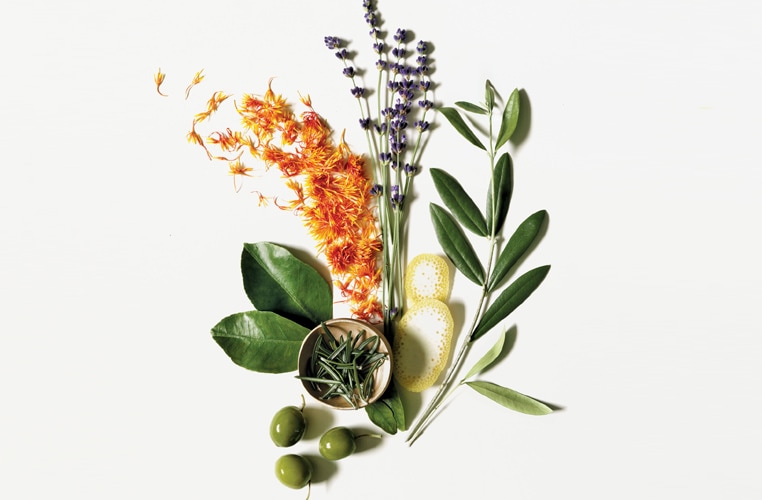 So Beautifying
So Nourishing
To call body care beautifying, we believe it not only has to help you look beautiful; it has to make you feel beautiful, too. That's the inspiration behind our uplifting aroma with certified organic rosemary, lavender, bergamot and other pure flower and plant essences.
beautifying creme cleansing oil
body cleanser with uplifting aroma
beautifying composition oil
™
aromatic, uplifting oil for body, bath and scalp
How do you want to feel today?