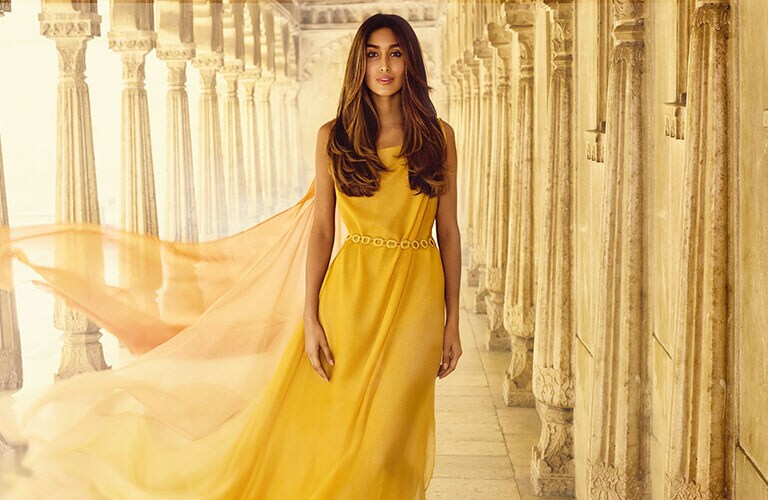 reduce hair loss by 53%2
instantly thickens | stronger hair | 98% naturally derived1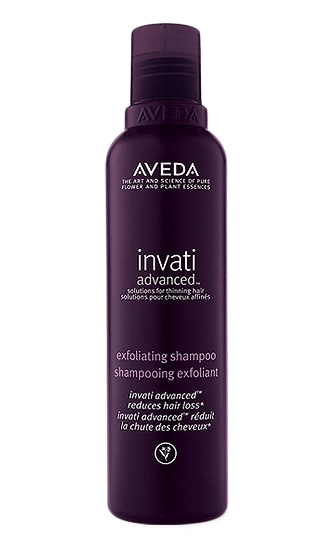 invati advanced
™
exfoliating shampoo
A gentle plant-derived conditioner helps nourish and detangle to help prevent the hair from breakage during shampooing.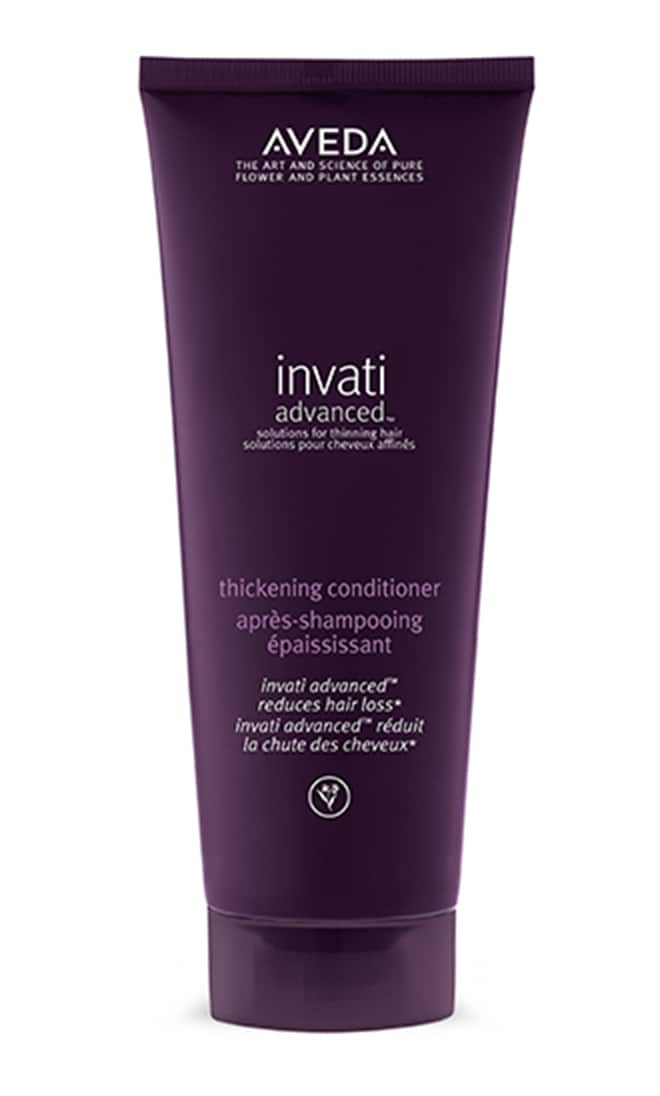 invati advanced
™
thickening conditioner
Naturally derived amino acids mimic hair's building blocks, to help strengthen hair from roots to ends.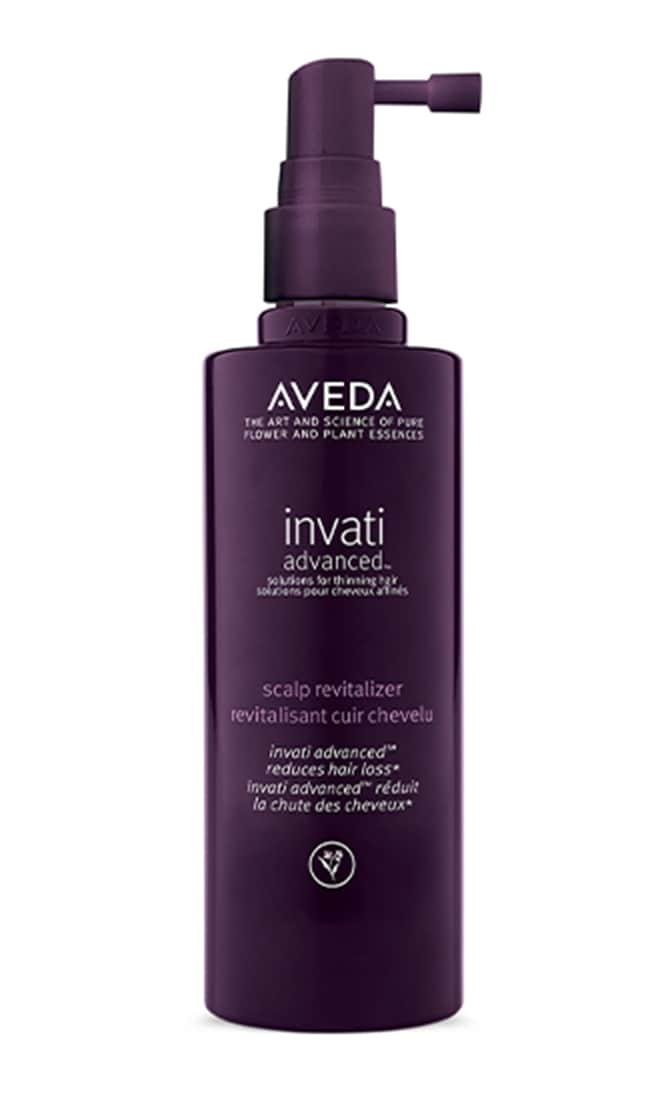 invati advanced
™
scalp revitalizer
Our patented bio-fermented blend invigorate the scalp when massaged in and instantly thickens to help lift the hair at the root.
1From plants, non-petroleum minerals or water.


2Reduces hair loss due to breakage from brushing after using the invati advanced™ system for 12 weeks.