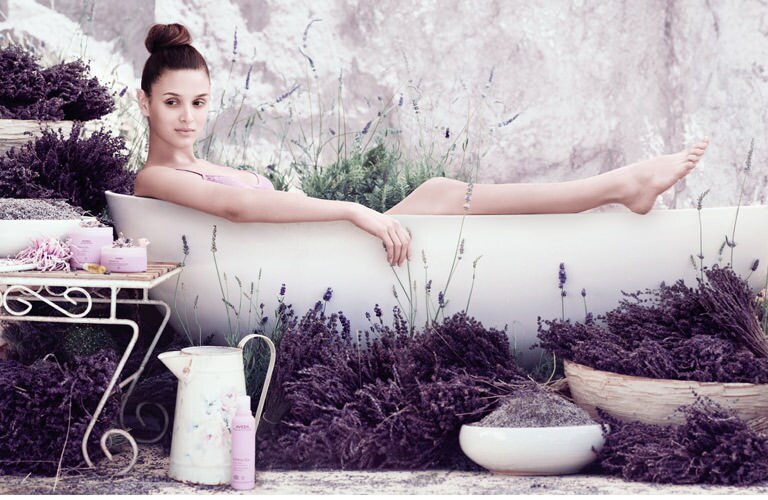 Less Stress is a Breath Away
Let go of stress and regain the beauty of life. No matter when you need to unwind, our aroma proven to reduce feelings of stress is here for you.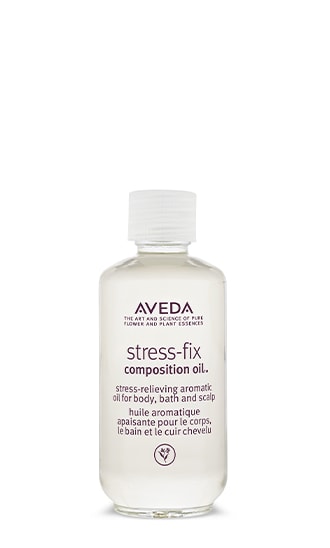 Stress Fix
™
Composition Oil
Discover the multiple ways to relieve stress with this aromatic, nourishing oil for bath, body and scalp that softens and moisturizes skin with a nourishing blend of certified organic sunflower and jojoba seed oils.