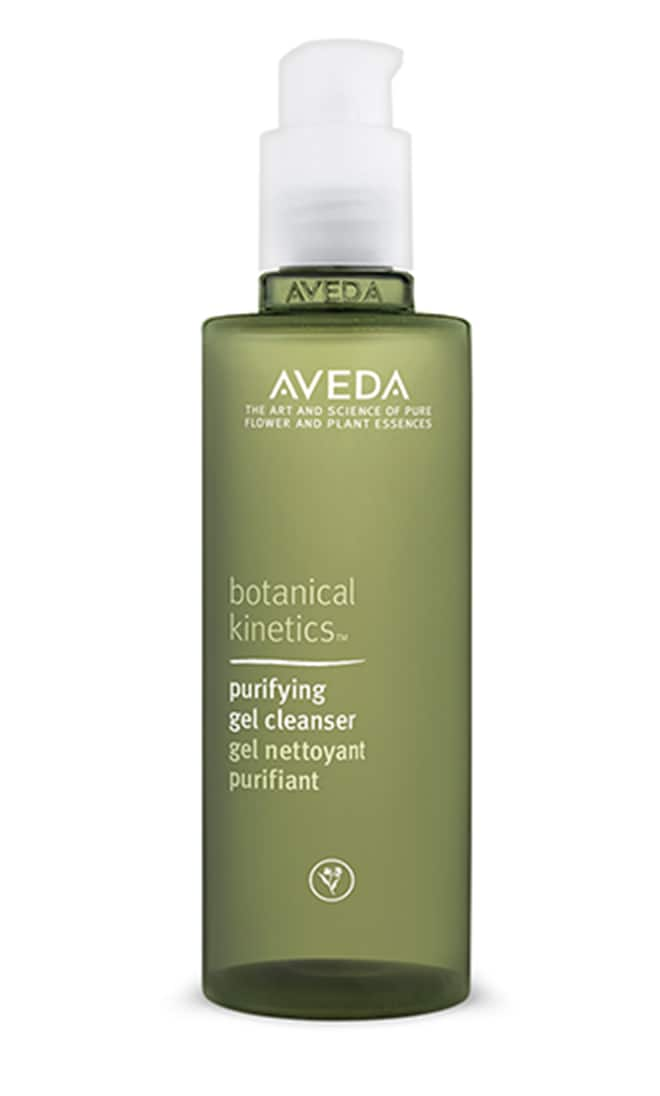 botanical kinetics
™
purifying gel cleanser
Begin and end each day with a gentle, plant-derived gel cleanser that foams away oil and impurities and helps normalize skin. For normal to oily skin. Dermatologist-tested.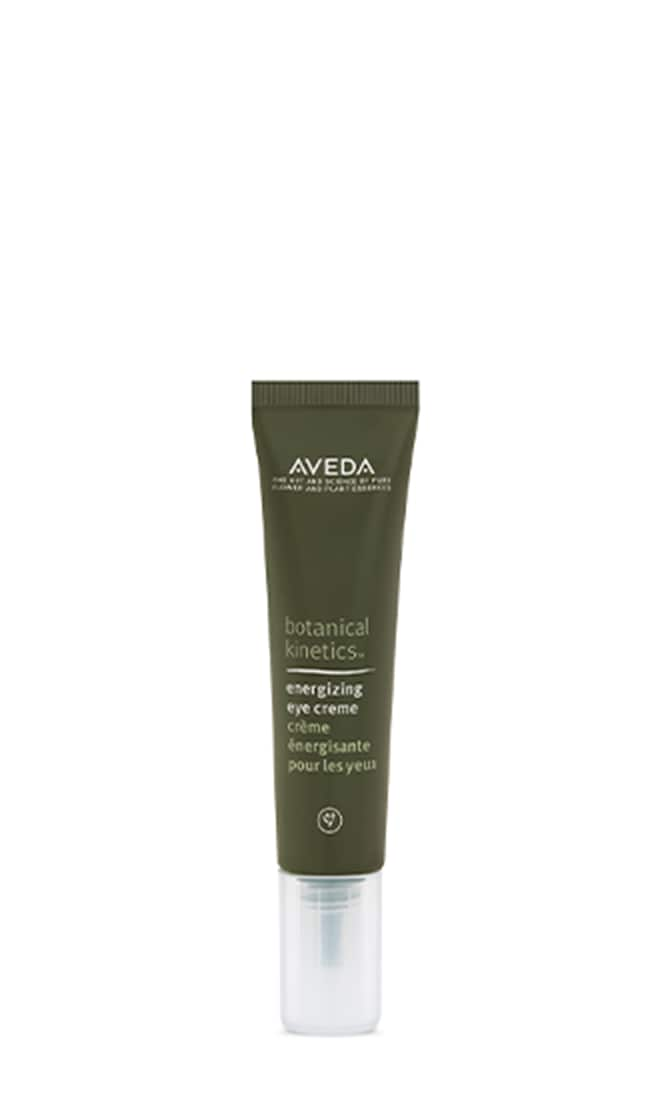 botanical kinetics
™
energizing eye creme
A plant energy complex gives the skin a boost, helping increase energy in the cells to help reduce visible puffiness in the skin around your eyes, while licorice root—known for its soothing properties in Ayurveda, the ancient healing art of India—helps diminish the appearance of dark circles. Suitable for all skin types. Ophthalmologist-tested.